THE CHALLENGE
Encouraging interaction and engagement between the brand and their fans, we worked with Laura Geller's marketing department to roll out a range of improvements to allow them to connect and interact with their fans (AKA Geller Girls) better.
—
01.
Enhancing the website with additional functions such as a store locator and a press page, and also integrating Olapic for social media.
—
—
02.
Designing email blasts to support their ongoing marketing work.
—
—
03.
Creating materials for cross promotions for Project Runway, QVC, Good Morning America, and more.
—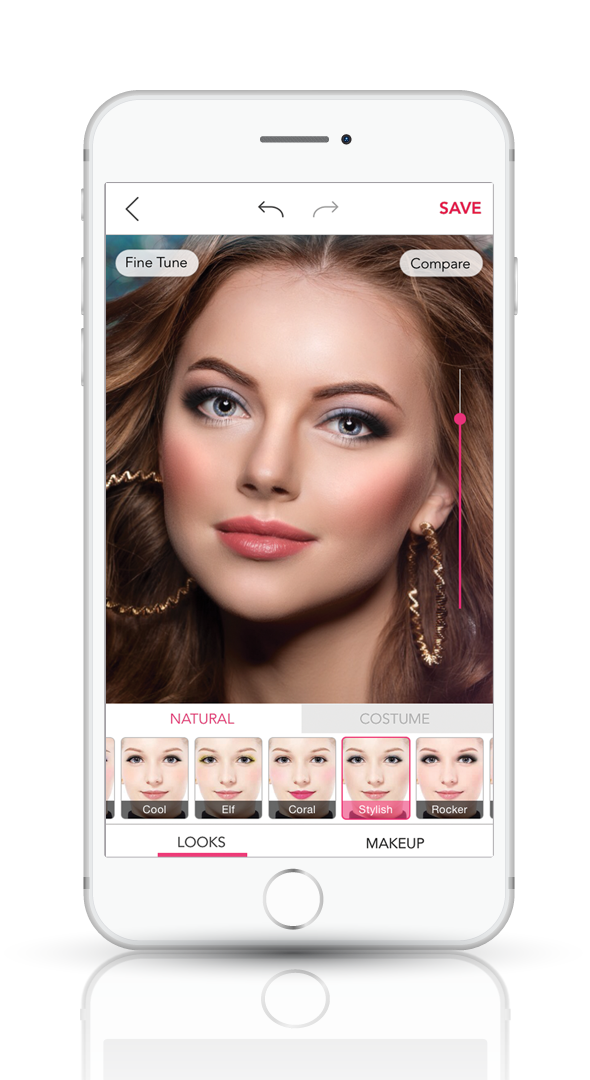 FROM THE CLIENT
"We were in need of a design partner who had significant understanding of the beauty and digital landscape. We wanted to work with someone who shared our passions for beauty and consumer promotions, and ultimately create meaningful designs. Larissa met our requirements, and her portfolio and expertise was a perfect fit for us!
She helped us by creating compelling UGC page designs, digital assets for display ads and mobile app presence, dedicated email designs, and much more in between, with the highest level of professionalism AND punctuality.
Our partnership spanned across digital, social and mobile, and the results were high-quality designs that drove some of our most successful campaigns to date!
I really liked the ability to brainstorm with our brand—we appreciated the creativity and willingness to suggest other interpretations of how to fruitfully bring a specific concept to life.
I found working together be very, very pleasant. Larissa is very wonderful on a personal level, and professionally, she is incredibly focused on achieving all brand deliverables within the budget you have to work with. I always felt that our work was in great hands.
I would recommend them to brands who need a fresh take on their digital portfolio and/or a design partner who can handle high volume requests with fast-paced needs."
—JESSICA CARIDADE
Senior Manager, E-commerce and Digital Marketing at Laura Geller Beauty, LLC