The Challenge
Working daily with the team at AHAVA, as we have for the last 5+ years, we create digital marketing initiatives, including website redesigns and updates, landing pages, email blasts and advertising.
—
01.
Landing pages for new product launches.
AHAVA has a dedicated lab to experimenting with innovative natural ingredients and skin care formulations. It's no surprise that they're constantly launching new products. We create landing pages introducing the new product and showing the clinical results.
—
—
02.
We help to evolve the website UX and visual design.
Both the fun and the problem with the web is that it's constantly evolving. Whether it's brainstorming with wireframes or creating a more cohesive user experience — there's always something to be updated. We work with the team at AHAVA to continually improve their site.
—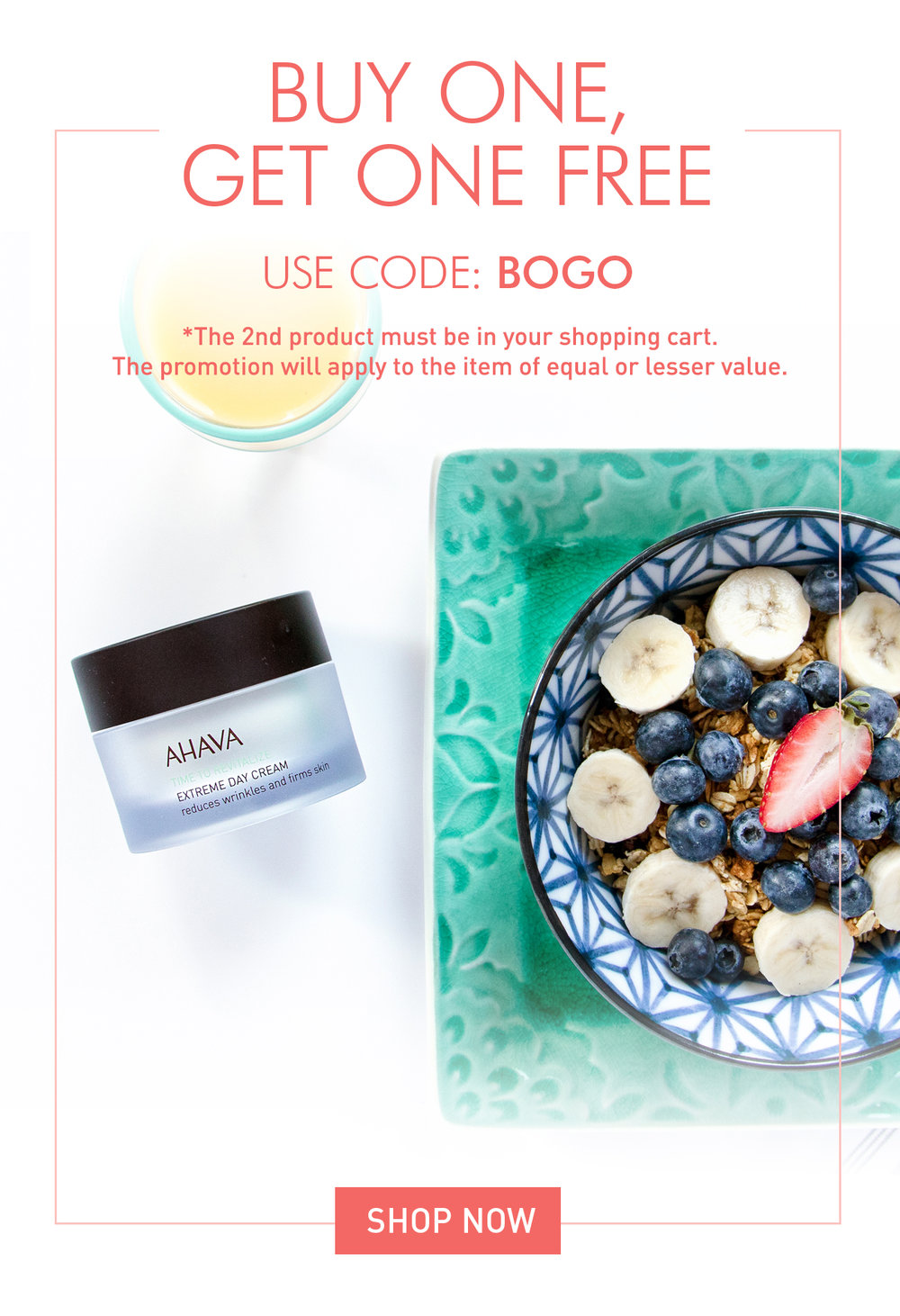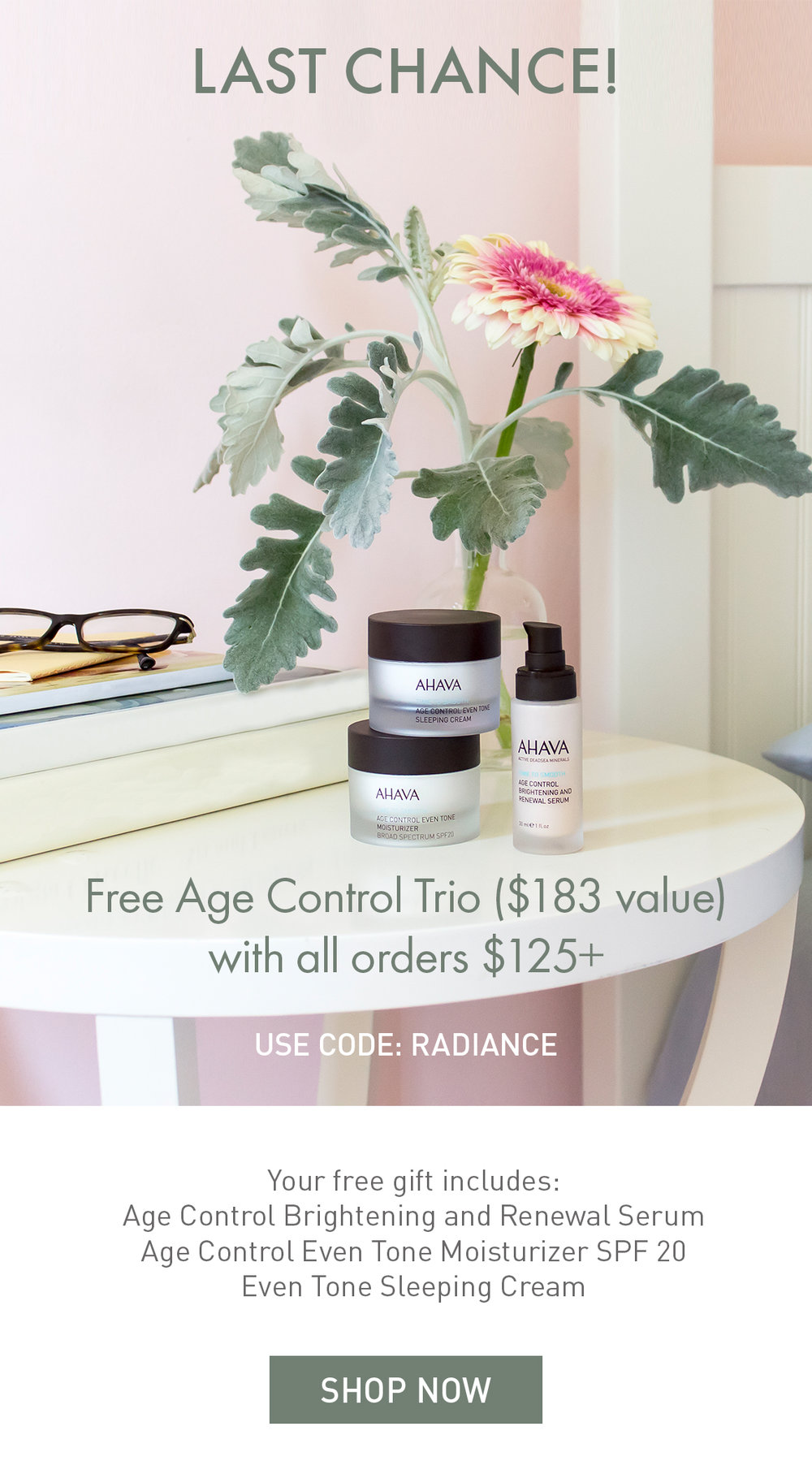 —
03.
Email Blasts
AHAVA is great at communicating with their customers via email marketing. We help them design lush visuals that compliment their weekly promotional or editorial messages.
—
—
04.
Banner Ads and Collateral
Additionally, we design materials such as banner ads, marketing collateral, printed promotional materials and anything else to support the efforts of the digital marketing department.
—
AHAVA is a great example of what we can do with retainer clients who we work with on a monthly, weekly or daily basis. It's a wonderful way to build a deeper understanding for the brand and that familiarity means we can jump in quickly with solutions. If you'd be interesting in learning more about working together on a retainer basis, contact us, we're happy to discuss with you.
From the client
"Larissa helped take our abstract concepts and make concrete, creative designs from them. One thing I liked was her ability to take feedback and collaborate with our team. She integrated our brand guidelines along with fresh ideas seamlessly when working on all sorts of new initiatives we worked on: mailers, email templates, a website redesign, and more. I highly recommend her to other marketers!"
— Grace Ortelere,
AHAVA Manager, Global eCommerce and Digital Marketing