Each year Getty Images compiles reports that go beyond merely vague predictions. Instead they analyze their search traffic to determine what the most common image search terms are and which ones are the rise. I love this because, rather than getting a handful of esoteric opinions from experts, we can see what is actually being used by brands.
This can be a great opportunity for brands to explore new ways to connect with their customers and see what fits into their brand vision.
This year, many of the trends are moving away from the hyper stylized and glossy look that has dominated many an Instagram feed these last few years. Here they are:
Get immersed in the image.
1. Virtuality
Images are used to extend the viewer's experience and create the feeling of actually being there. Whether it's a fisheye lens, 360 panoramas or VR (virtual reality), users want to feel immersed in the action. Even if this is just experienced as a still image, this style opens up a wealth of opportunities for brands to create exciting narratives around their products.
Great example of in the moment virtuality from Nike.
Color as the visual star of the image.
2. Color Surge
In color surge, color gets promoted from being a part of a photo to becoming the main attraction. This style tends towards the abstract and minimal, allowing brands to create eye-catching storytelling with heightened emotions. It's also a very accessible style which doesn't need a huge budget to create. A consistent color palette, a few props, and a colorful wall will go a long way.
Beautiful examples of Color Surge from HUE.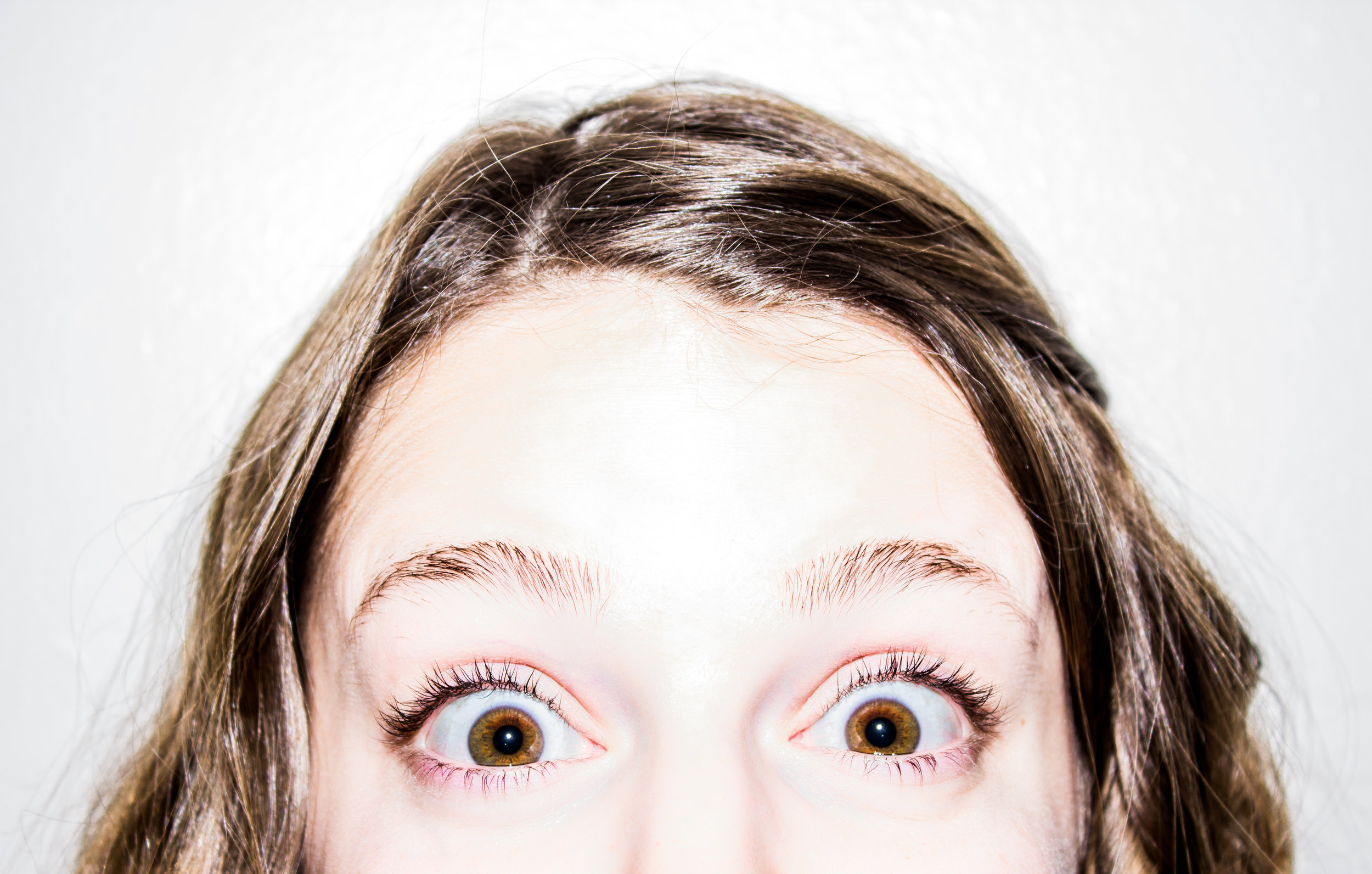 3. Unfiltered
In opposition to the abstraction and simplicity of Color Surge, unfiltered is the simultaneous trend towards capturing less perfect, more authentic, spontaneous moments. While this movement originated in journalism, this raw approach can be great for young, disruptive brands that want to engage digital natives who are mistrusting of the glossy image many brands work hard to cultivate.
NYLON builds connections to its audience by using unfiltered style images.
A new take on femininity.
4. Gritty Woman
According to Getty, customer searches for "strong woman" have gone up 37% in the last year, and the keyword combination "woman and grit" is up 90%. As debates around gender politics grow, women want to see themselves reflected by brands in a new light. Whether it's displaying physical strength, determination, or real dirt, brands can connect with women by tapping their desire to see themselves reflected with depth, strength and resolve.
ADIDAS celebrates gritty women.
Exploring our borderless world.
5. Global Neighborhood
These images reflect globalization as goods, people and information circulate more freely. It shows us at a crossroads of redefining our concept of location and geography. The mix of old heritage and new technology as we embrace the constantly changing modern world. It can be an insightful way for brands to address customer longing and nostalgia while also reflecting contemporary flux.
A beautiful example of Global Neighborhood from TUMI
6. New Naivety
This light-hearted and fun movement can be seen as the perfect antidote to the world of perfectly polished social media. In this often playful photo style it's less about being on-brand and more about being raw, in the moment and relatable.
New Naivety in progress at MILK
It'll be exciting to see how brands use this move towards more authentic and unprocessed imagery to build better connections to their customers. To download the full report visit Getty Images.